Get Links from Quality Blogs Without Lifting a Finger
At EffectiveOutreach, we handle the content creation, blog outreach, and guest post placement. You get to sit back and enjoy the results of our guest posting service.
Would you like to have your brand, product, or service mentioned on popular blogs within your industry? Who wouldn't? Our guest post service will help you improve search engine rankings, drive interested traffic to your website, and build brand awareness within your industry.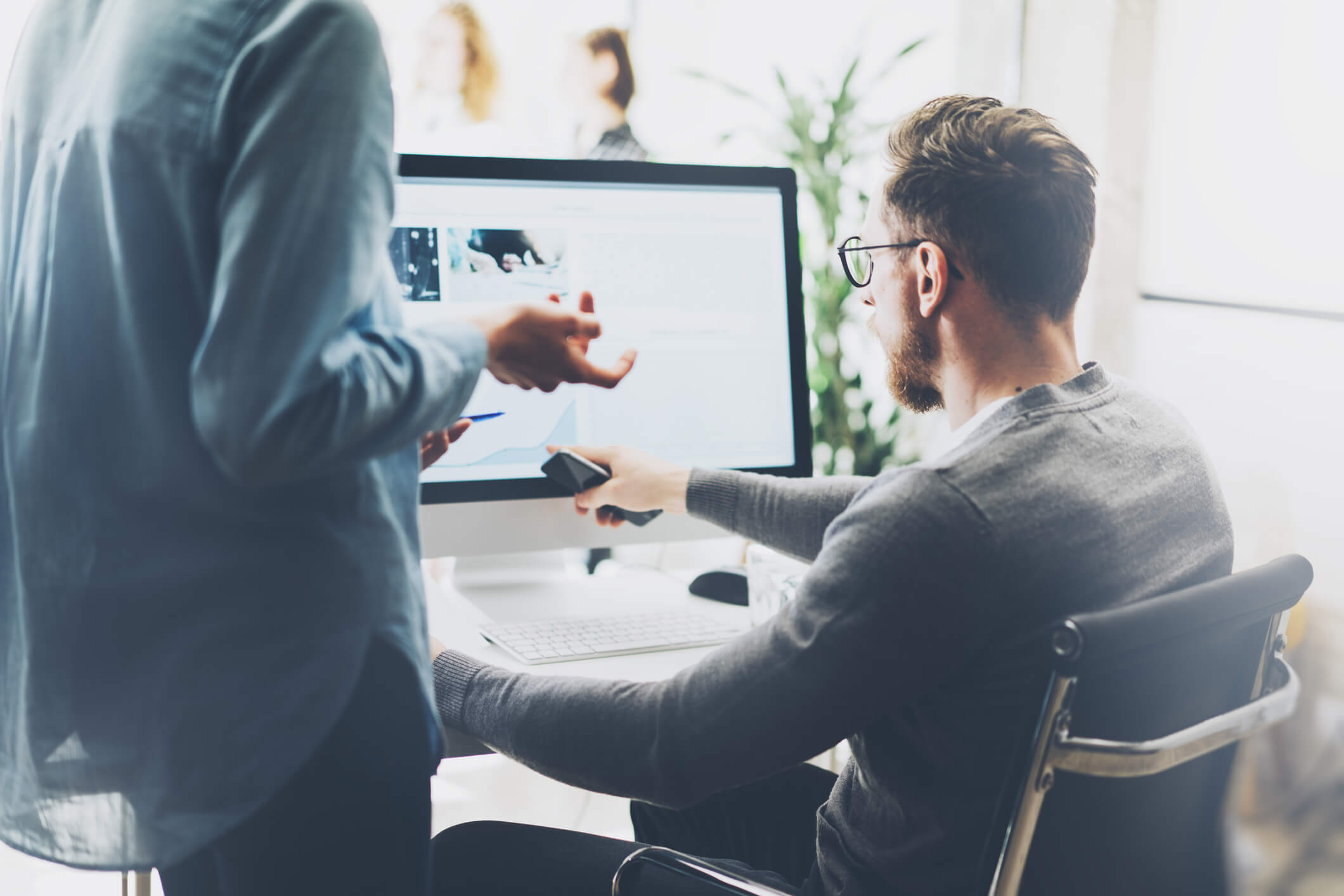 Securing guest posts is a time consuming tasks. You have to identify target websites, reach out to editors, pitch article ideas and secure links on high-profile industry blogs. We offer a streamlined service that takes care of the guest posting process from start to finish.
At EffectiveOutreach, we boast an inventory of more than 400 partners, but also reach out to blogs within your industry on your behalf. We seek out blogs that are more than just links, but advertising opportunities for companies that are looking to grow.
Effective Outreach Packages
Starter
Number of Guest Posts – 5
– Breakdown –
2 DA 30
3 DA 40
DA
– Free Links –
1 DA 30
Basic
Number of Guest Posts – 10 + 1
– Breakdown –
5 DA 30
5 DA 40
DA
– Free Links –
1 DA 30
Plus
Number of Guest Posts – 15 + 1
– Breakdown –
6 DA 30
6 DA 40
3 DA 50
– Free Links –
1 DA 30